Understanding Consumers and Everyday Practices in a Reconfigured Energy System.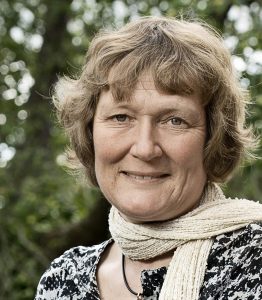 Speaker:
Kirsten Gram-Hanssen
Professor, MSc (Eng), PhD: Socio-technical analysis
Department of the Built Environment
Sustainable Cities and Everyday Practice Research Group
Aalborg University
Abstract:
The role of consumers gets increasingly more important when dealing with questions of sustainable transition and roles of information and communication technology. This talk will start with considerations on consumers role in a reconfigured energy system and will introduce to theories of practice in the understanding of consumers and their everyday practices.
The keynote will given on Monday, June 14, from 16:20 – 17:20 (German Time, UTC+2) via Zoom.