To do and to visit in Coimbra
"I want to show you Coimbra. You'll like it. Let's go.
Give me your arm and come with me, come on!"
By
António Nobre, Carta a Manoel
"Quero mostrar-te Coimbra. Hás-de gostar. Partamos.
Dá-me o teu braço e vem daí comigo, vamos!"
por António Nobre, Carta a Manoel
What to do and visit in Coimbra
To get to know all the history and magic of the city of Coimbra, we prepared a tour. You can find our suggested route on this webpage and the location for those places are listed here.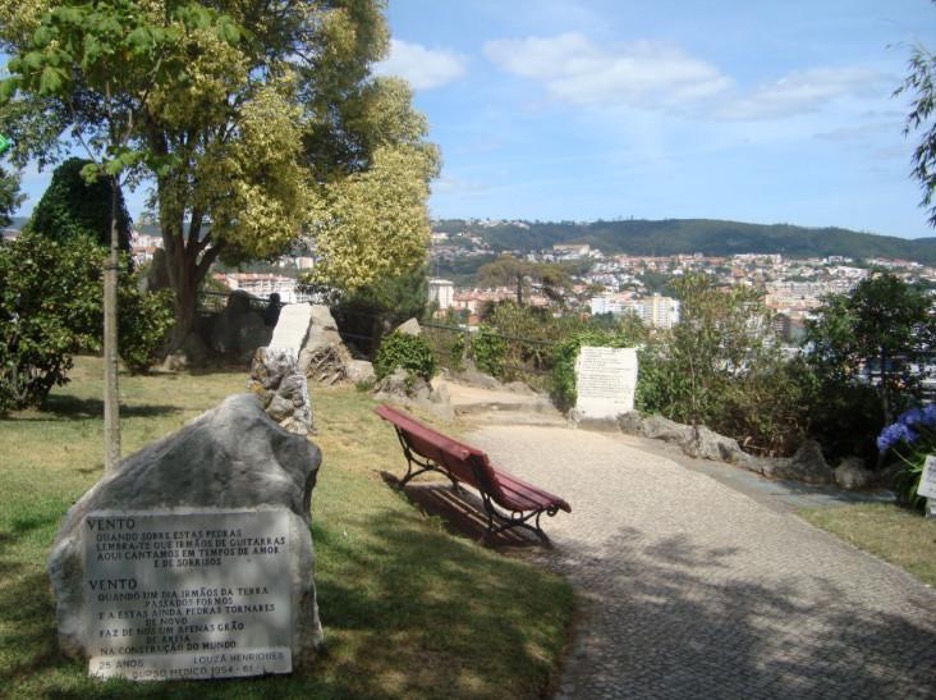 Romantic place that represents the spirit and uniqueness of life in the city of Coimbra, traditionally linked to the loves of D. Pedro and D. Inês de Castro, since, according to legend, it was here that D. Pedro took refuge to mourn the death of his beloved.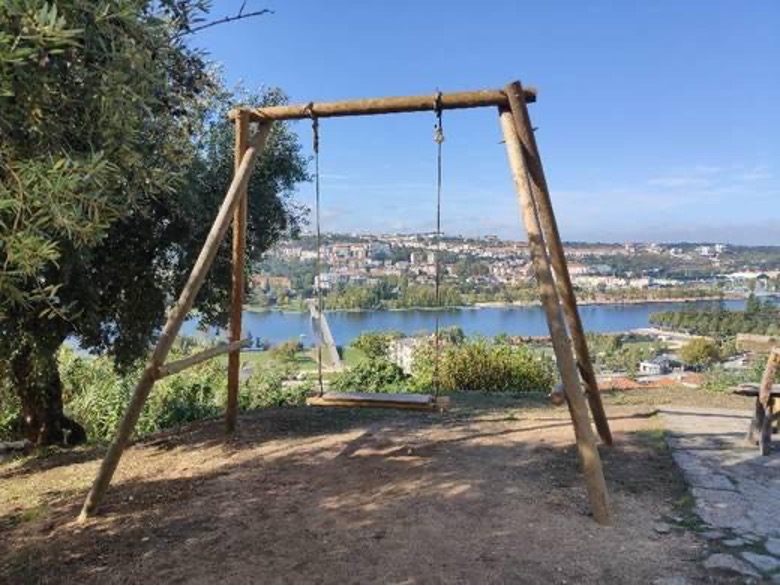 After starting among Coimbra's poetry, swing to the wind next to Coimbra's Major Seminary, enjoy the view.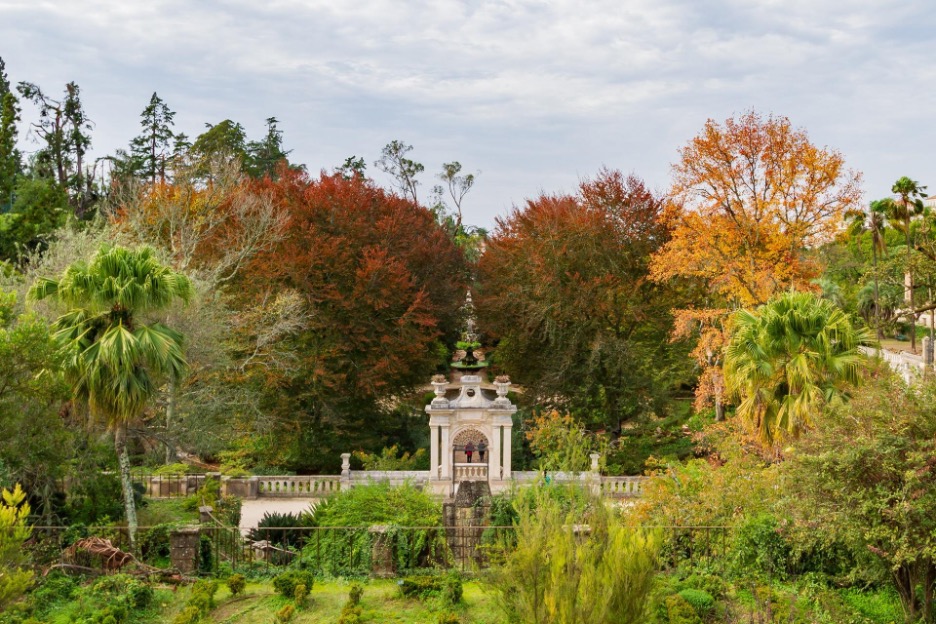 On the way up to the University, explore Coimbra's Botanical Garden and get to know one of the city's natural relics.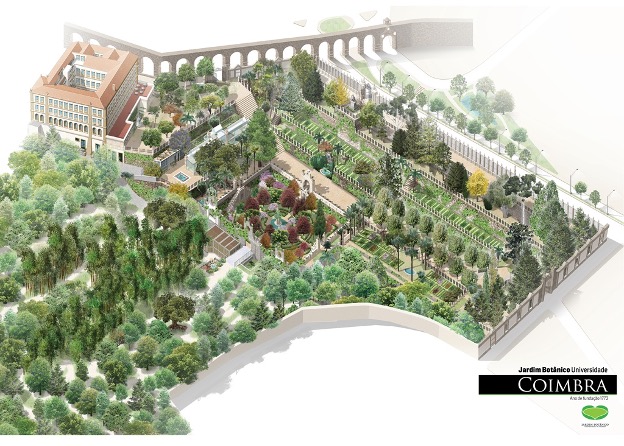 The Botanical Garden of the University of Coimbra was created at the initiative of the Marquis of Pombal in 1772. The Garden, where history, science and nature meet, extends over 13 ha.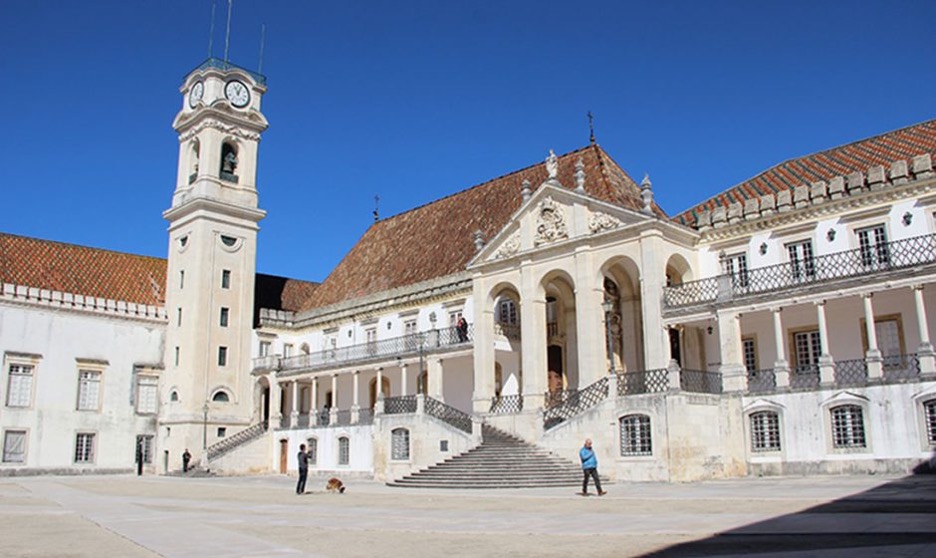 Along the arches of the garden, you will find one of the oldest universities in Europe, the University of Coimbra. You have the opportunity to find right in the center of the square the statue of King D. Dinis, who founded the University in 1290.

A living proof of what Portugal best has to offer in the fields of science, arts, technique and culture, Coimbra University shows seven centuries of the History of Portugal. Don't miss the opportunity to feel and view 732 years of history among their colleges and departments. The Joanine Library was considered the most beautiful library in the world.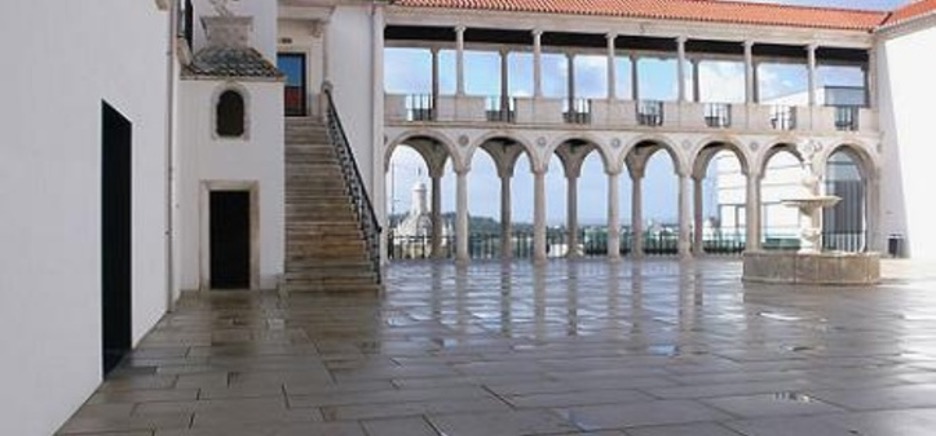 The grand patio, dominated by its 15th century loggia, which captures the attention of whoever passes by this point of the city, is an impressive example of the enduring symbolic importance of a single place. This area was an administrative, political and religious centre in the Roman era, housed a Christian church until at least the 11th century and the bishop's palace from the second half of the 12th century, and has been a museum since 1911. Because of this, it is one of the most complex and beguiling places in the city.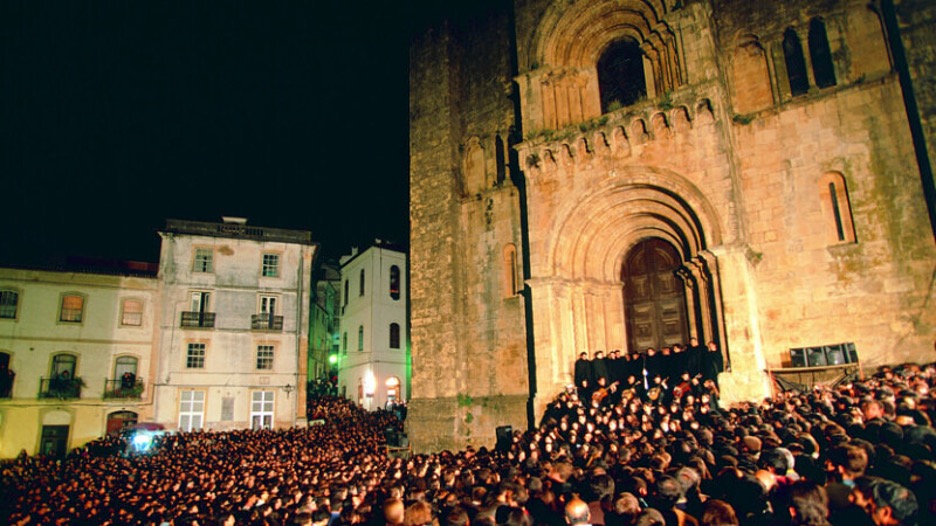 Founded during the reign of Afonso Henriques, Coimbra's Old Cathedral represents, through its monumentality, the austere magnitude of Romanesque architecture. Here, next to these stairs, the final-year students of the courses of Coimbra University gather every year, at 0 o'clock on the last Friday of May, to listen to the Coimbra Monumental Serenade. They get emotional anticipating their farewell to the academic life in Coimbra.