The city of Coimbra is located in the center of Portugal, approximately 100km south of Porto and 200km north of Lisbon. Coimbra is easy to access by plane, airport shuttle, train and bus.
Getting to Portugal by Plane
There are two international airports that serve Coimbra: Porto (OPO) and Lisbon (LIS). The airport of Porto, Francisco Sá Carneiro, is 120 km away from Coimbra and the airport of Lisbon, Portela, is 210 km away from Coimbra.
Besides the Portuguese flagship company (TAP – Air Portugal), several other airline companies, such as Lufthansa, United, Emirates, British Airlines, KLM, Transavia, Ryanair, operate both at: Francisco Sá Carneiro (OPO) (full list of airlines here) and Portela (LIS) (full list of airlines here). Direct flights are available to and from London, Madrid, Frankfurt, and several other destinations in Europe as well as to and from other continents. You may also consider arriving through Faro Airport (FAO), which is 540 kms away from Coimbra, if you would like to stay longer and explore the country.
Visitors coming from the European Union, members of the Schengen Treaty, are granted unrestricted entry. Visitors from member states that are not signatories to this treaty need an identification document. International visitors should have a valid passport, and in some cases, a visa to visit Portugal might be requested.
Once in Portugal, how to get to Coimbra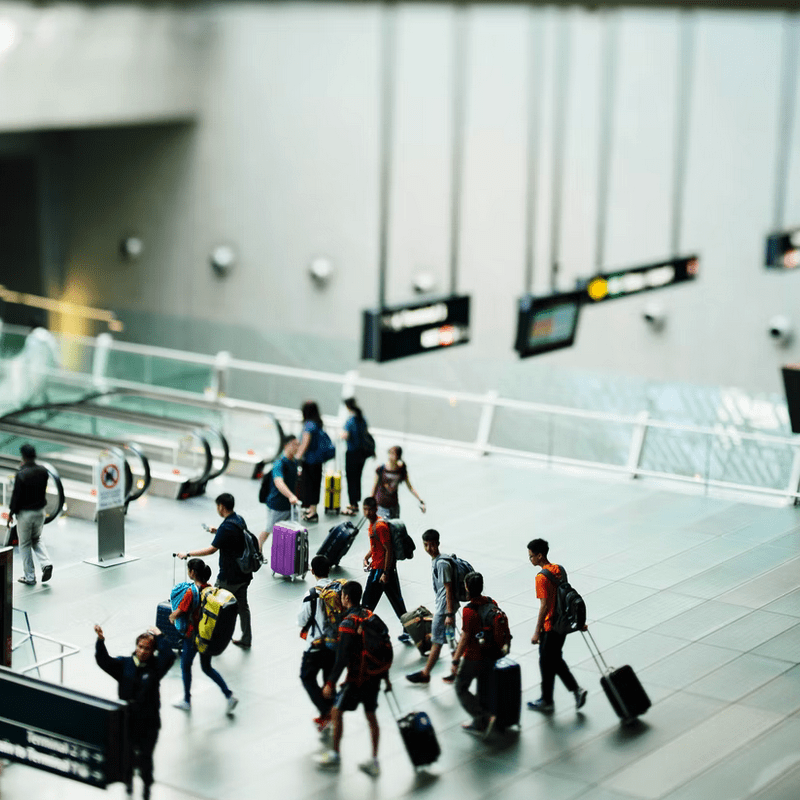 There are regular shuttles from Lisbon and from Oporto. Fares vary from €31 to €38 single and €56 to €68 return (Details on schedules and prices here). These buses run almost every hour, hour and a half. This option is not available when traveling between Faro to Coimbra.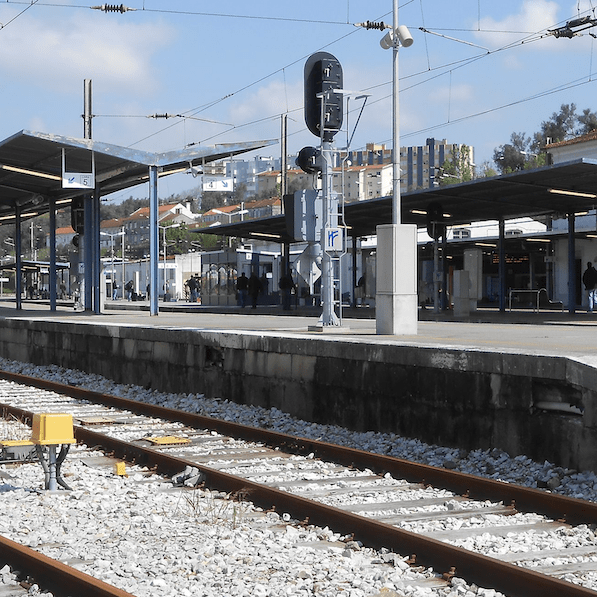 National trains from the main Portuguese cities, such as Lisbon and Porto, operated by the CP (Portuguese Railways), and some international trains from the border of Vilar Formoso run arrive daily to Coimbra. In addition to the Coimbra B rail terminal, the city also has Coimbra A station in the city center. Schedules available here. There are about 20 daily trains to and from Coimbra to and from Porto/Lisbon. Fares vary from €17.50 to €24 single and €35 to €48 return.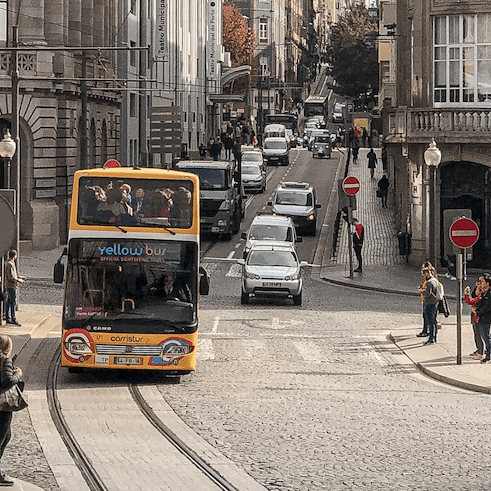 Regular bus services connect several cities, towns and main localities of the country to Coimbra. The main operators are Rede Expressos and FlixBus.. There are about 25 daily bus services to and from Coimbra and to and from Porto and about 15 daily bus services to and from Coimbra and to and from Lisbon. Fares vary from €12 to €14 single and €24 to €28 return.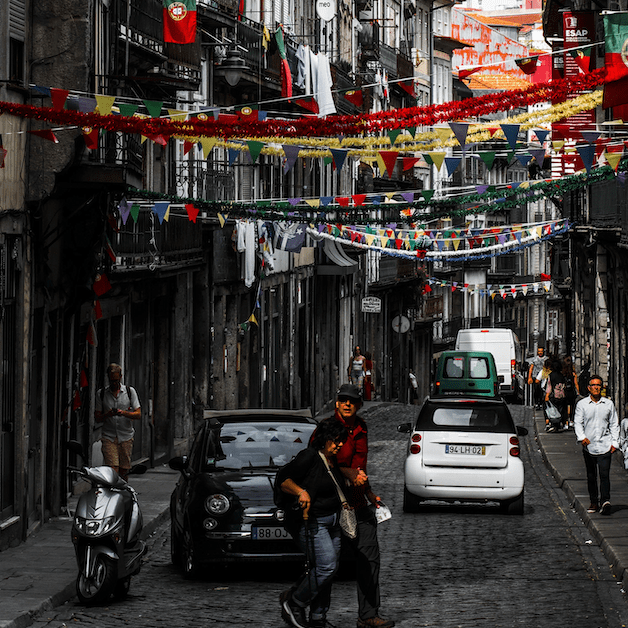 From Lisbon (South) or Porto (North) take the A1 highway. The A14 highway connects Coimbra to the coast (Figueira da Foz), which accesses Lisbon and Porto by new highways, closer to the coast: A17 and A8 to the south, and A17 and A29 to the North. The IP3 connects Coimbra to the interior of the country (Viseu) and, A25 to the Spanish border.
Once in Coimbra, how to get to the Venue
Most attendants will be able to walk to the main venue from most hotels in 15 minutes or less.
If you prefer, you can also use the SMTUC urban buses. Several local bus lines (SMTUC) stop near the venue: Line 6, Line 13, Line 31. You can check the timetables here. You can also download the Moovit app, to get information on the bus lines and timetables. Tickets can be purchased at various points in the city, with prices (the Coimbra conVIDA ticket are the most affordable). There is a local taxi service, app enabled, and
The city of Coimbra also has an electric scooters service, provided by Bolt and Bird. The electric scooters can be used in a large part of the urban area. Bike paths make getting around easier.

Given people decide to stay in a nearby city, and travel by train, it is possible to walk from the train station to the San Francisco Convent in about 15 minutes or less.
In case of people arriving by car, there is FREE parking on site.