From the beautiful nature to the arts, history, technology, and even delicious food, there's something for everyone to explore in Trondheim. If you are spending a few more days in the city, we've compiled a few suggestions of things you can do.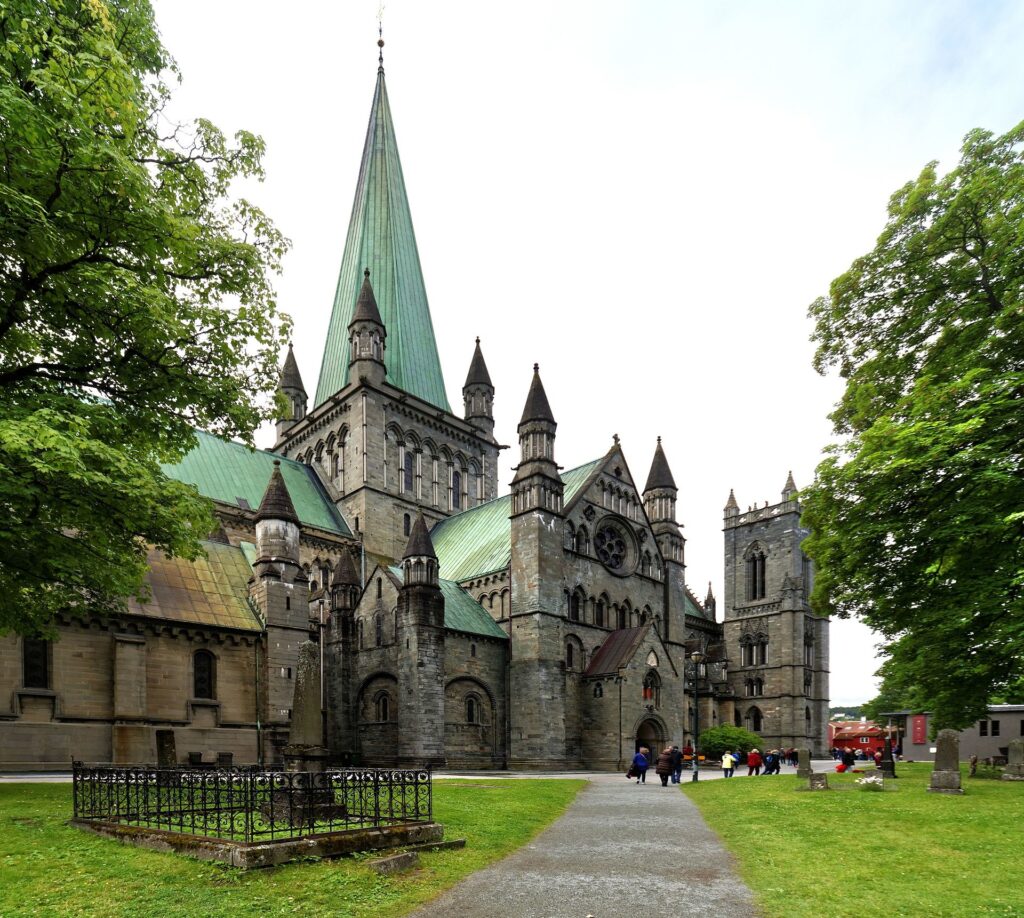 See
Trondheim, the former capital during the Viking Age and the third-largest city in Norway, has many things to offer. A visit to the Nidaros Cathedral is part of our social program, but you can continue to explore by walking the city center loop, which will also take you to the old wooden neighborhood Bakklandet. Next to our main conference venue, you can find the Kunsthall Trondheim with free admission. Still craving more art? Check out the Trondheim Kunstmuseum. If you're interested in how life in Norway was in the 18th and 19th centuries, you should visit the open-air museum Sverresborg. For an interactive history of popular music, we recommend a visit to Rockheim. Finally, our university has its very own NTNU university museum as well.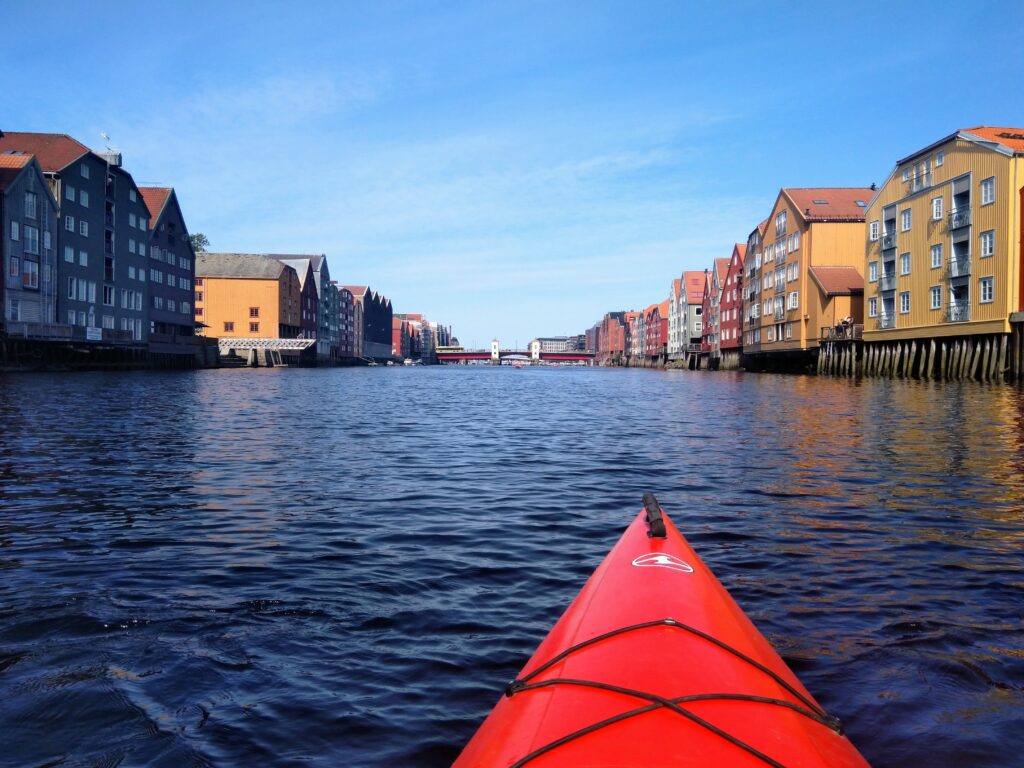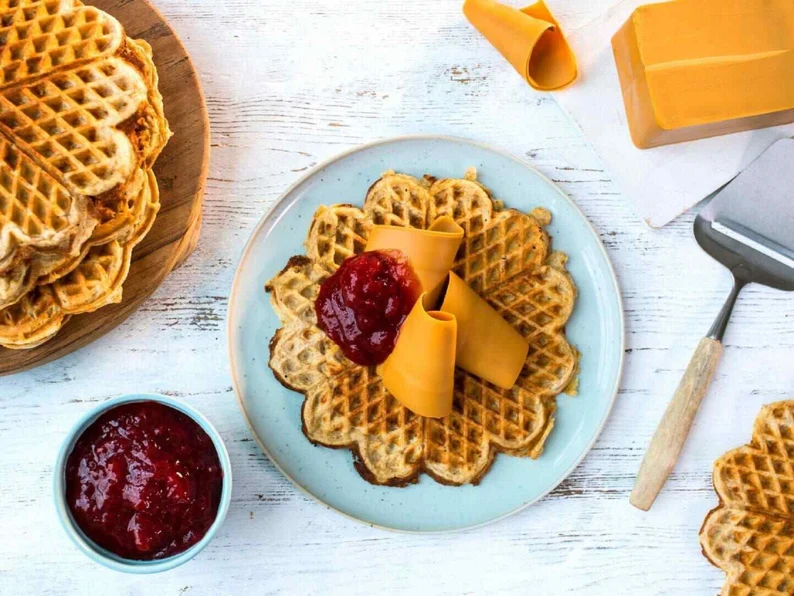 Eat and drink
Trondheim is home to excellent modern restaurants and places to enjoy traditional dishes. The picture on the left shows a Norwegian classic you should not miss. Waffles with brown chees (brunost ) can be enjoyed at many cafes, but one of our favorites is the old cafe Skydsstation in Bakklandet. If you want to celebrate your successful talk after the conference, head to one of the many bars in the city, for example, Den Gode Nabo.
Map with some highlights of Trondheim