Full papers, exploratory papers, and notes are given 10 minutes for presentation and 5 minutes for discussion.
If you are presenting, come early to the session. It is a good idea to have a backup of your presentation on a pen drive or online, in case of technical issues with your laptop.
You can coordinate further requests with the session chairs.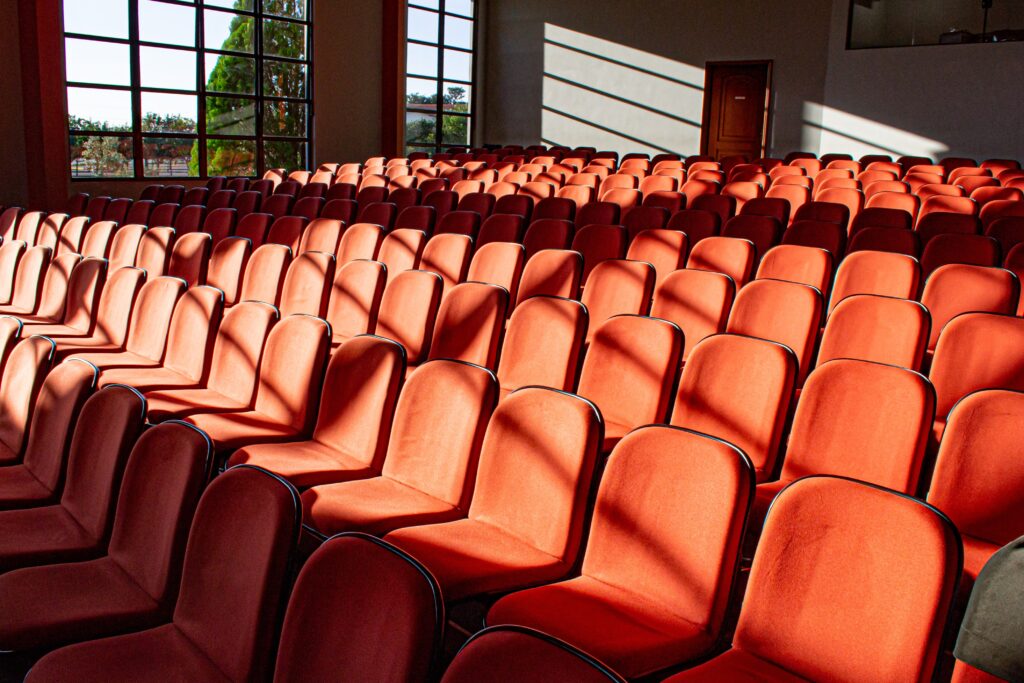 We will continuously update this page when we receive further questions from participants.