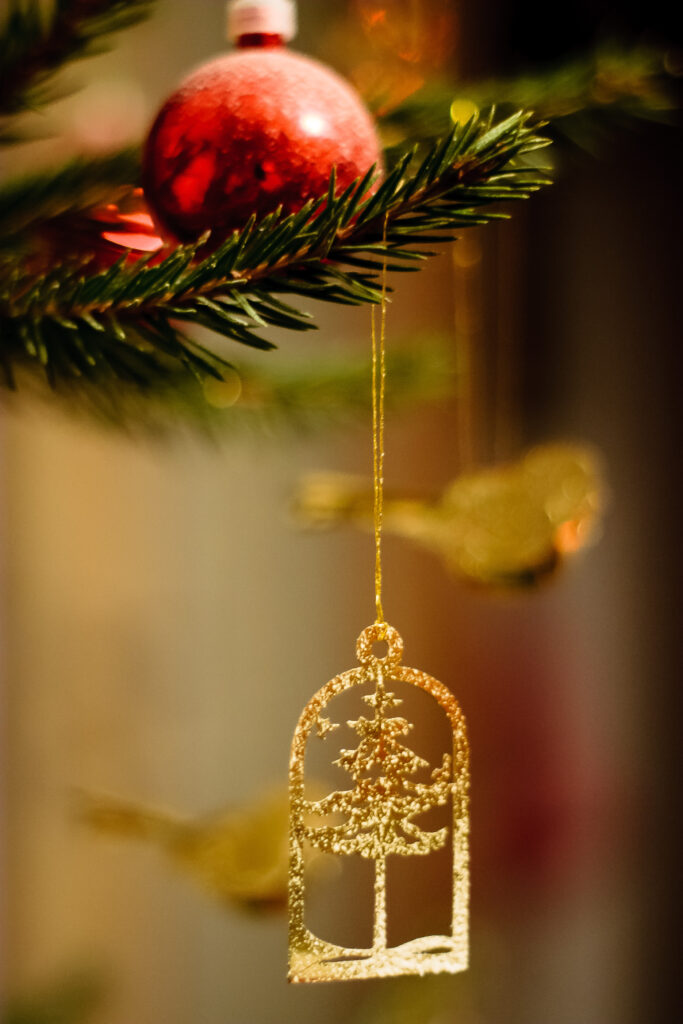 As we step into Christmas and winter break for many of us around the world we wanted to send our best wishes to all of you and your families and friends. A special thank you to our international organizing committee members who help with shaping this great conference. ECSCW would not have existed without your efforts!
During the autumn the local organizing committee has been busy setting up a social activities plan that we will soon publish in the conference web page. We want very much to show Trondheim from its best side, and have an exciting program waiting our participants.
We are also working on setting up the paper submission system for all of you to be able to submit your contributions starting from January.
We are now only five months away from ECSCW 2023 in Trondheim. Please add a task to your calendar so that you don't forget to submit your best work by 20. February! Take care and we see you all soon in Trondheim!
Local organizing committee. ECSCW 2023.