David Ribes
Keynote Wednesday, June 7: Time for Historicism in E-CSCW
This talk calls for long-views of collaboration, across years and decades, at the scale of careers, biographies and organizational lifetimes, even nation states and global flows. At such scales we see not just tools and systems, nor even one-off transitions across them, but repeated transformations to the means of communication, coordination and collaboration, transitions managed in part, but often overtaking us, all accomplished unevenly. Historicism also calls for wider contextualization, addressed in the terms of the times. In the field we have developed a nuanced sense of the social and cultural, and to some extent political and global settings of cooperative work and play. But historical contextualization often still eludes the field, and long-historical views remain rare. There are opportunities here, for computing is not new, and has long been generating the traces that will serve as the entry points for our inquiries, and the constitutive fields that form CSCW are also not new, with old insights to be mined once again.
Biography
David Ribes is associate professor in the Department of Human Centered Design and Engineering (HCDE) and director of the Data Ecologies Lab (deLAB) at the University of Washington. He is a sociologist of science and technology who focuses on the development of large-scale and long-term collaborative networks in the sciences (sometimes called research infrastructures). His current projects investigate the emerging institutions of data science at multiple scales, such as changing scientific practices, budding regional or national organizations, and novel public-private partnerships. And, he is finishing up a sociological-historical manuscript on the ecology of research infrastructures that have long supported HIV/AIDS research. His methods are ethnographic, archival-historical, and comparative. David is a regular contributor to the fields of Science and Technology Studies (STS) and Computer Supported Cooperative Work (CSCW). See davidribes.com or dataecologi.es for more.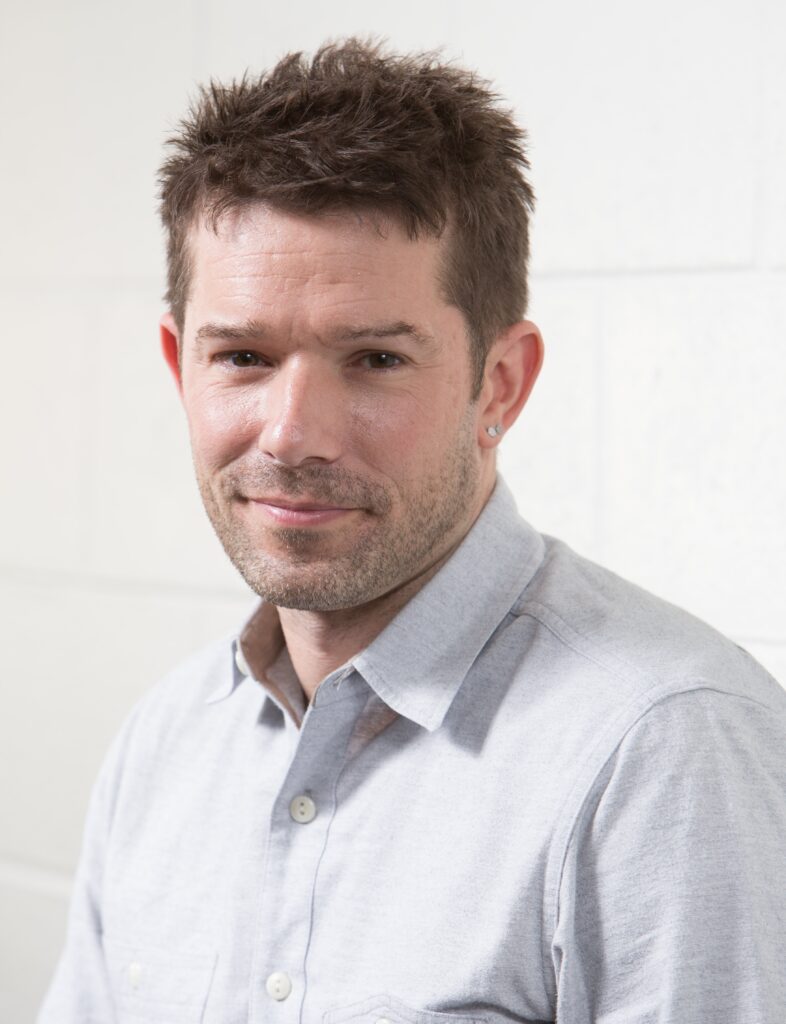 Eivor Oborn
Keynote Thursday, June 8: Digital Platforms and Societal Change
In this presentation, I will discuss insights around how digital platforms are influencing society and enabling social changes. Drawing on a number of empirical studies, I will approach societal changes from three perspectives, connecting to the concepts of value, trajectories and boundaries. First, I will consider unique dynamics of online communities which can integrate diverse forms of value, pulling together unique combinations of stakeholders into new online collaborative processes.  Second, I will emphasise how material places remain fundamentally important in the way digital platforms become used and the use practices that arise, as they connect with trajectories of place. Third, I will show how culturally embedded meanings, such as locally enacted understandings of fairness, can be shaped and become shaped through social media platforms, connecting to social boundaries. I will conclude by presenting a number of theoretical and practical implications that arise from this body of research. 
Biography
Prof Eivor Oborn is a Professor of Healthcare Management in the area of Innovation and Organisational Change at Warwick Business School, UK. She earned her PhD at Cambridge Judge Business School, the University of Cambridge in 2006, and is currently an honorary Fellow at Cambridge Judge Business School and Fellow at the Cambridge Digital Innovation Centre (CDI).   Eivor is Senior Editor at Information Systems Research and has published work in leading journals, including Academy of Management Journal, Organization Science, Information Systems Research and MISQ. Her scholarship has won numerous awards including best published paper from American Medical Informatics Association (AMIA) and Academy of Management (AOM). Her research interests span the fields of healthcare, online communities, digital innovation & ICTs, as well as entrepreneurship in ecosystem contexts. She teaches in the area of Change Management, Strategic Health Leadership and Corporate Entrepreneurship. https://www.wbs.ac.uk/about/person/eivor-oborn/